About Tarraco Homes
---
Who we are?
A real estate developer of residential buildings in Bucharest and on the seaside in Mamaia Nord.
The company's founders have been investing in the European real estate market for more than 20 years and work in related fields such as design and construction management.
What are we doing?
Our projects are boutique-style residential buildings, carefully designed and built, in which the spirit of the community is authentic. We give flexibility to our customers in the purchase process and the necessary support in the stage of arranging the spaces.
How are we doing?
We pay attention to the impact of our projects on the environment, both in the concept and execution phases, and during their lifetime, energy efficiency is a priority for us.
We are constantly looking for new, innovative, and efficient solutions that will improve the quality of life of the inhabitants of our ensembles.
Where we are?
You can find us on 28-30 Grigore Moisil, on the ground floor, in our Tarraco Residence project.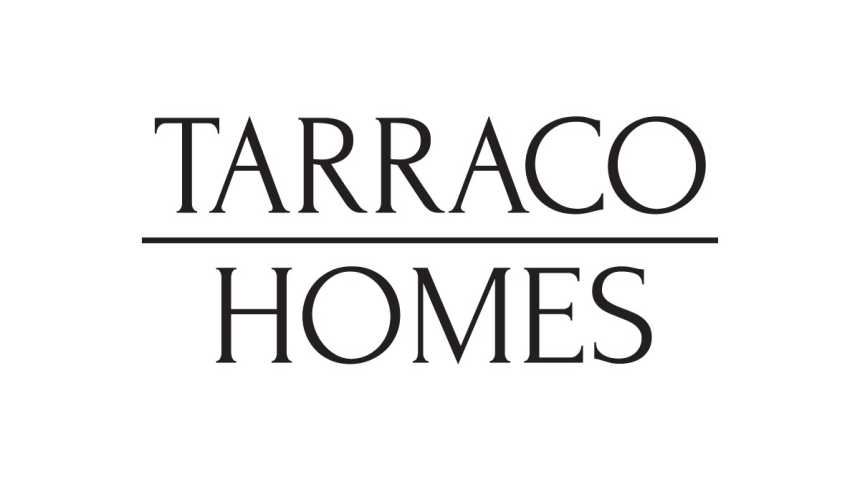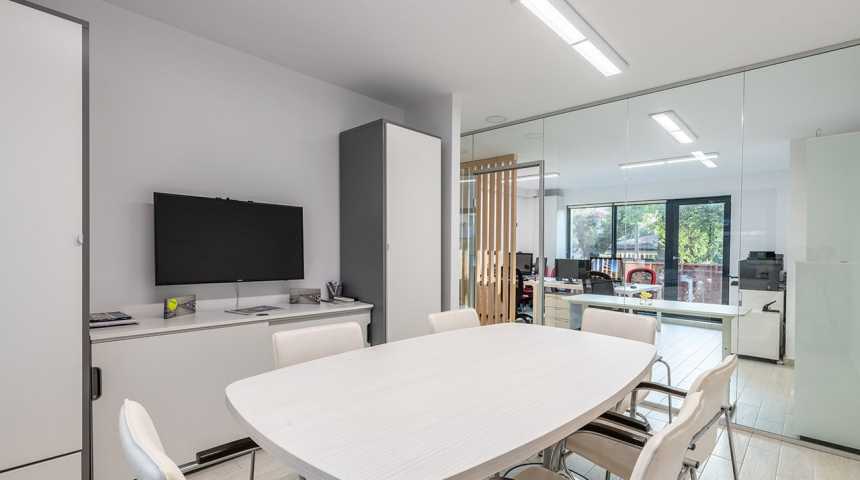 Tarraco Homes' News
---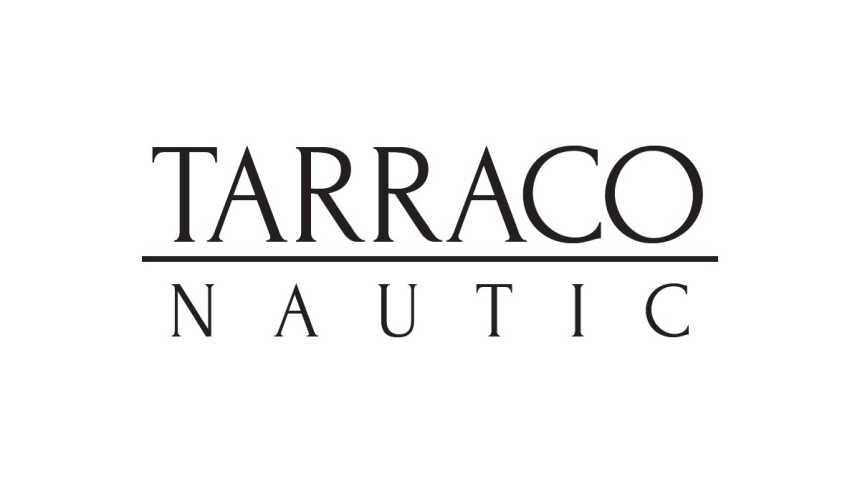 June 2022 • Tarraco Nautic
Tarraco Nautic - a new project in Mamaia Nord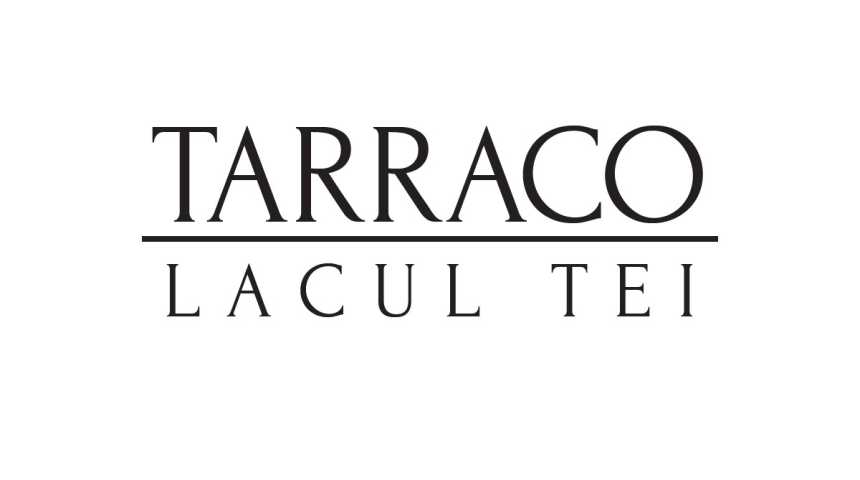 August 2021 • Tarraco Tei Lake
Tarraco Lacul Tei - a new project near Tarraco Residence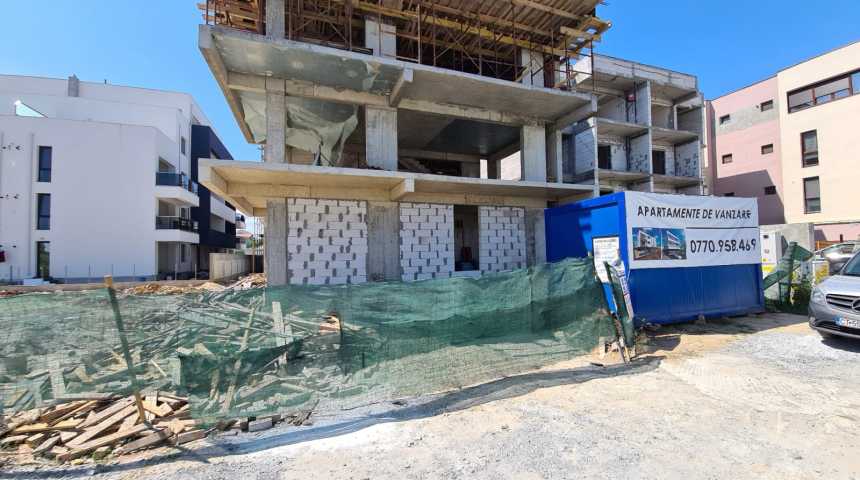 August 2021 • Tarraco Sea Apartments
Completion of P + 2 structure and start of closures and interior partitions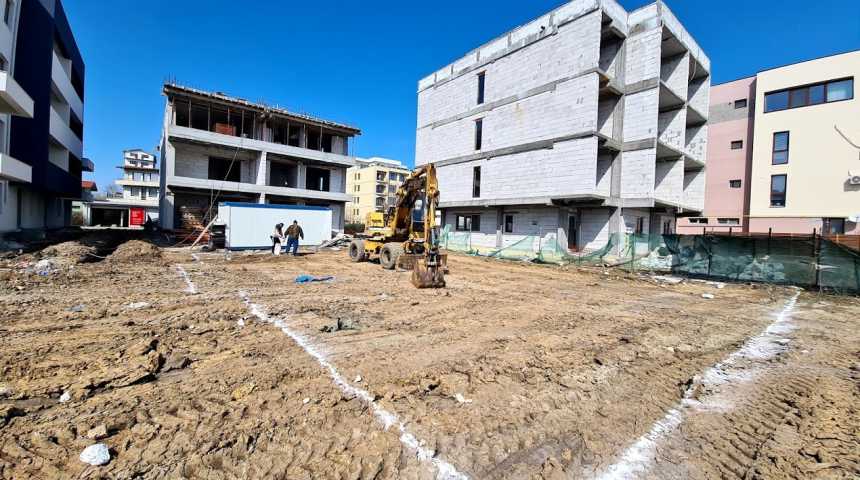 March 2021 • Tarraco Sea Apartments
Start of works Tarraco Sea Apartments, Mamaia Nord